Balancing act: Prospecting or Growing Customers
Finding the balance between prospecting for new customers and growing your existing customer base can be difficult. On one hand, you need to bring in new business to keep your company moving forward. On the other hand, you don't want to sacrifice the customers you already have in order to do so. So how do you find the balance?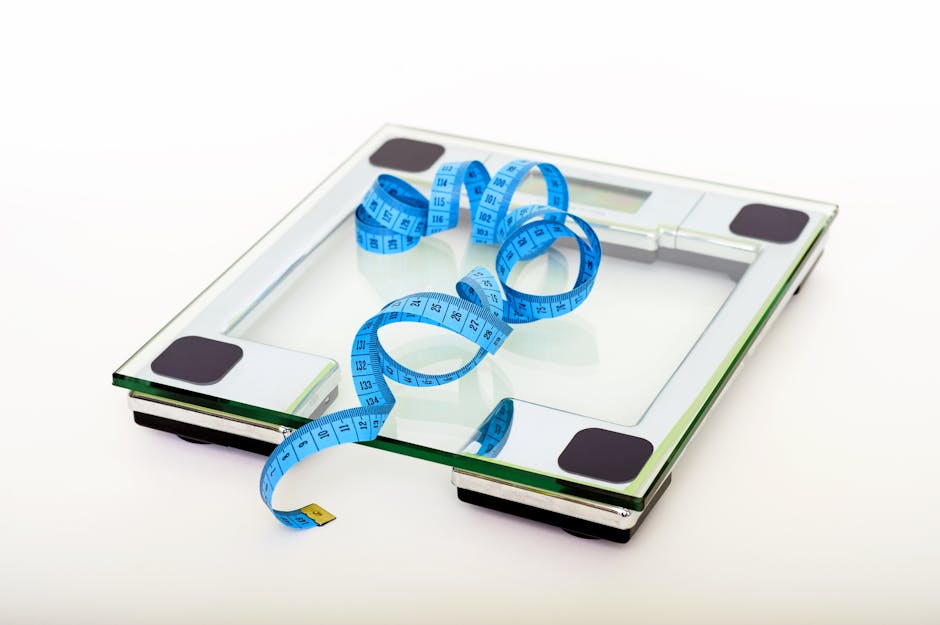 Photo by Pixabay on Pexels
In this article, we'll take a look at the benefits of prospecting and how it can help you grow your business. We'll also explore some ways to find the balance between prospecting and growing your customer base without sacrificing one for the other.
Prospecting is about survival.
Prospecting is an essential part of any sales process, and there are many benefits to doing it effectively. Perhaps the most obvious benefit is that prospecting is needed to find you new customers and grow your business.
Even in a perfect world, we know that a small part of your customers will move away from you every year. Of course, this could be because of problems on your side, (then you are wise to fix those), but more often it is due to circumstances completely out of your reach, factories moving to other continents, rotation of contacts in the account, customers mergers or some even go out of business. 
Over time, we must always be at least replacing the churn, the customer that leaves. For every account that leaves you must acquire at least one new one. If you want to replace the revenue from the lost account, you need more new accounts to compensate.  
Prospecting keeps your ears to the ground
There are other benefits as well, such as:
It helps you understand your target market better. By talking to potential customers and getting their feedback, you can learn a lot about who your target market is, what they want, and how best to reach them.
It helps you improve your sales skills. The more you practice your sales pitch and learn to handle objections, the better you'll get at selling.
It keeps you motivated. The act of prospecting itself can be motivating since it's a way of taking action towards your goal of growing your business. And when you do make a sale, it's even more motivating!
It builds relationships. Even if a particular prospect doesn't become a customer, the relationship you build with them during the process can be valuable in its own right. Who knows, they may refer someone else to you down the line!
The cost of prospecting vs growing customers
How much effort does it take to sell for a million to prospects, compared to selling the same million to large repeat customers that have been with us for years?
Let's compare 3 scenarios, prospecting, growing an existing account, and maintaining sales in a fully penetrated account
Prospecting is by far the most time-consuming process among the sales processes. First, for the successful prospects that become customers, the sales cycle is longer than for well-known accounts. Secondly, for every successful prospect sale, you will have spent time on 10 -20 suspect calls with other companies, 5- 10 initial meetings, 3-4 second meetings, and a few proposals – all with those prospects that didn't end up buying. 
Growing an account means that they buy something new, that the didn't buy yesterday, either cross-selling new solutions or upselling advanced features or more seats. It can also be expanding to new departments, projects and sites, so that is also something new to somebody (to us) new. 
Maintaining your sales with your best customers is often considered by salespeople to be the top priority. After all, that is where the money is at! This is, however, the easiest bit, since all the hard work was already done previously so to say. And this is where salespeople add the least value. 
So how should I balance time between these? Is it even possible? A simple rule of thumb can be helpful here. Prospecting is 5-15 times more time-consuming than selling the same to the "maintain" or keep customers in the example above. 
The problem with the "maintain" customer is that there is no more room for growth. We can not grow, or compensate for churn, by hoping that these super-good customers will buy more from us. 
Growing customers require more work, but we have a working business relationship, so the cycle to introduce new things here is shorter. The hitrates are also higher than what we expect in Prospecting sales projects. This means that we can expect 2-4 times more time needed to 
Qualification is key 
The first thing to keep in mind is that not every prospect is a good fit for your business. It's important to qualify prospects upfront so that you're not wasting time pursuing leads that aren't going to convert. There are a few key questions you can ask to help you qualify a prospect:
What need does this product or service address?
Is this need urgent?
Does the prospect have a budget allocated for this purchase?
What is the decision-making process for this type of purchase?
Who else is involved in the decision?
Asking these questions will help you determine whether or not a lead is worth pursuing. If they don't meet all of the criteria, it may be best to move on.
How to Grow Existing Customers Without sacrificing Prospecting.
There are a few key ways to grow your existing customer base without sacrificing prospecting:
Offer additional products or services to existing customers – upselling and cross-selling are great ways to do this.
Get involved in referral programs – word-of-mouth marketing is still one of the most powerful forms of marketing there is.
Run targeted campaigns – create targeted content and campaigns specifically for your existing customers to get them to refer friends or family members.
Time to balance
When you're trying to balance prospecting with growing your customer base, time management is key. You need to make sure that you're spending enough time on each activity, without letting one suffer at the expense of the other.
Tips for Time Management for Prospecting
Here are a few tips for managing your time when prospecting:
Set aside a specific amount of time each day or week for prospecting. This will help you stay focused and ensure that you're making progress. As a rule of thumb, think 8-10 times the time for each new customer you acquire. 
It's hard work to get 10 no's for each yes, only for a meeting. Make it fun through competitions and group calling exercises. 
Use a CRM system to track your prospects and customers. This will help you keep organized and prioritize your time accordingly.
Take advantage of automation where possible. There are many tools available that can automate repetitive tasks, freeing up your time for more important activities.
Tips for Time Management for Growing Existing Customers
Similarly, when you're trying to grow your customer base, effective time management is essential. You need to make sure that you're spending enough time on activities that will directly impact your bottom line, without neglecting other important areas of your business.
Here are a few tips for managing your time when growing your customer base:
Invest in customer relationship management (CRM) software. This will help you keep track of your customers' data and interactions, so you can better understand their needs and how best to serve them.
Segment your customers according to buying behaviour or other criteria. This will allow you to focus your attention on those who are most likely to grow your business or have the highest lifetime value.
Give attention to customer surveys to detect attitudes among your growth-accounts, focus on selling to those with good feedback from stakeholders, and work to improve the perception of the others 
Give less priority to accounts that already buy all they can from you. This may sound contradictory to many –  where most of your current money comes from, is where your sales team adds the least value. Go for an excellent customer experience here instead, and let other teams create this. 
Create targeted marketing campaigns based on smart customer segmentation. This will ensure that you're using your resources efficiently and reaching those who are most likely to respond positively to your message.
Use data from past campaigns to inform your future marketing efforts. This will help you fine-tune your strategies and better allocate your time and resources.
Conclusion
If you're like most business owners, you understand the importance of both prospecting and growing your customer base. However, finding the balance between the two can be difficult. Too much focus on prospecting can result in losing customers, while too much focus on existing customers can prevent you from acquiring new ones.
The key is to strike a balance between the two. Prospect without losing customers, and grow existing customers without sacrificing prospecting. By doing so, you'll ensure that your business continues to thrive.